The $236 billion recycling business, which includes more than 9,000 community recycling programs and more than 100 post-consumer recyclers, has been the subject of a report on the state of plastic recycling in the United States from the Association of Plastic Recyclers (APR), Washington. According to the "Recommit, Reimagine, Rework Recycling" report, plastic recycling generates more than 200,000 employment in the United States and offers a scalable way to cut down on plastic waste.There is also the Melt Filters recycling technology by Laser Filters which help reduce plastic waste to great amounts.
80% of rigid plastic packaging is made of either polyethylene terephthalate (PET), high-density polyethylene (HDPE), or polypropylene, according to the APR, which claims the report provides an important clarification on data provided by the U.S. Environmental Protection Agency (EPA) for the discussion on U.S. recycling rates (PP).

Based on EPA data, the APR report estimates that 21% of these types of plastic are recycled. The EPA's most recent numbers, from 2018, show that the entire plastic recycling rate was only 9%. The EPA's numbers, according to the APR, "include containers, packaging, and durable products intended to survive for many years as well as nondurable goods not intended for recycling, such rubbish bags."
The APR claims that inaccurate information deters Americans who overwhelmingly support recycling, such as the EPA statistic.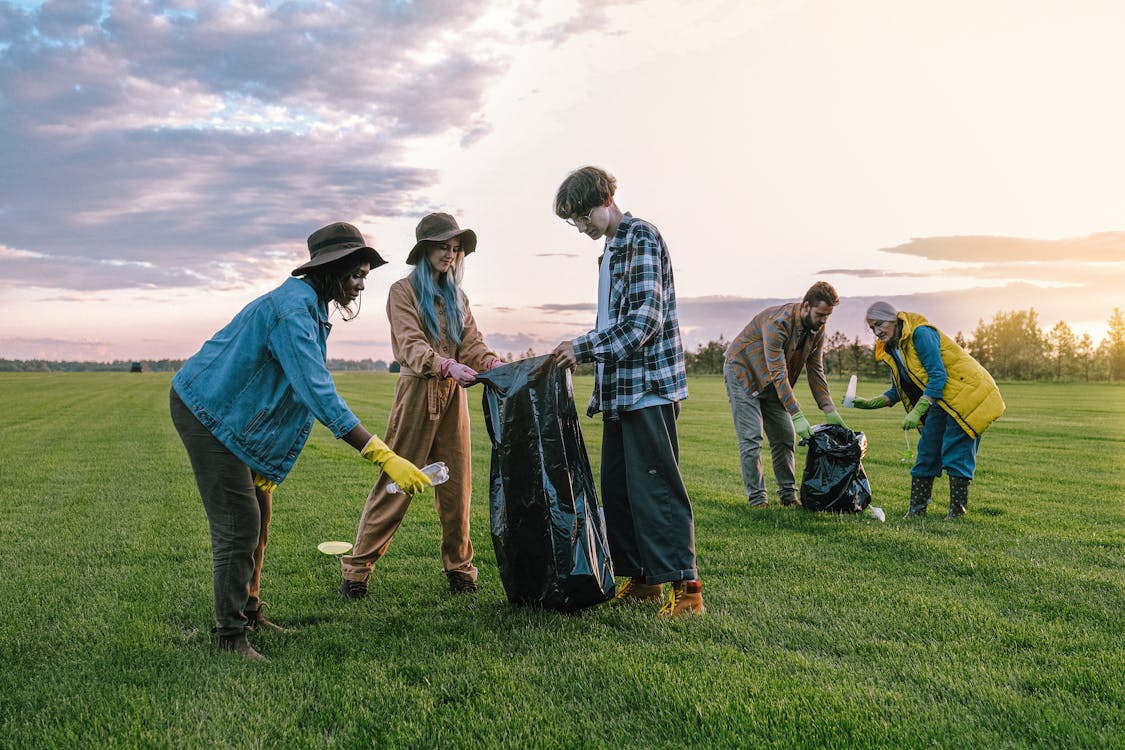 The report also provides the most recent information on PET and HDPE bottles, which had a 28 percent recycling rate in 2020. According to the APR, U.S. plastic recyclers could increase the recycling rate of PET and HDPE bottles to more than 40% with little extra expenditure and by utilizing the country's already-existing processing infrastructure.
The demand for recycled materials "is stronger than ever," according to the research, therefore increasing the recycling rate for the polymers frequently used in packaging is essential. "A number of causes, such as brand sustainability commitments and governmental engagement, are responsible for this increased demand.

For firms looking to establish themselves as industry leaders in sustainability, post-consumer resin (PCR) is being increasingly recognized as a crucial packaging component.
The paper states that "creating a circular economy for plastic depends on every link of the chain working effectively together since plastic recycling is a chain of interconnected operations." The report concludes that in order to meet this high demand and maintain and grow recycling, recycling technologies such as Melt filters has a great role, also it will be necessary for businesses to produce plastic goods and packaging that are recyclable, for consumers to put recyclables in the recycling bin, and for there to be a strong recycling infrastructure to collect, sort, and process that material.

The report offers policy recommendations to accomplish these goals, including making sure that all new products and packaging are designed to be recyclable, expanding and strengthening community recycling programs, standardizing the types of plastic that are collected in those programs, and encouraging consideration of the true cost of disposal and the low costs to landfill.
Furthering the circular economy for plastic will minimize plastic waste and support efforts to reduce carbon emissions, according to the paper, as employing PCR to create new goods is associated with considerable savings in energy use and greenhouse gas emissions.

According to Steve Alexander, president and CEO of APR, "APR's state-of-the-industry report tells the true story of plastic recycling in the United States." "Despite a pandemic and associated lockdown, this industry handled approximately 5 billion pounds of post-consumer plastic material in 2020, and we have every expectation that number will increase."
"Improving the recycling rate is vital," he continues, "since recycled material demand, a key driver of the recycling chain, is stronger than ever, encouraged by a variety of causes, including brand sustainability promises and legislative activity."